It is amazing to see that people are taking care of their dental health, more than ever. Along with that, people are also conscious about their physical appearance and want to feel their best selves when they are with friends and in public.
If you or your child has white spots/dark spots or there are evident stains on the teeth which are affecting your confidence to speak and laugh, it is time to get them removed. One of the best ways to do so is by getting enamel microabrasion.
There can be a number of reasons because of people an individual might get spots/stains on teeth, e.g., mineralized white spots, fluorosis, amelogenesis, hypoplasia.
What is microabrasion?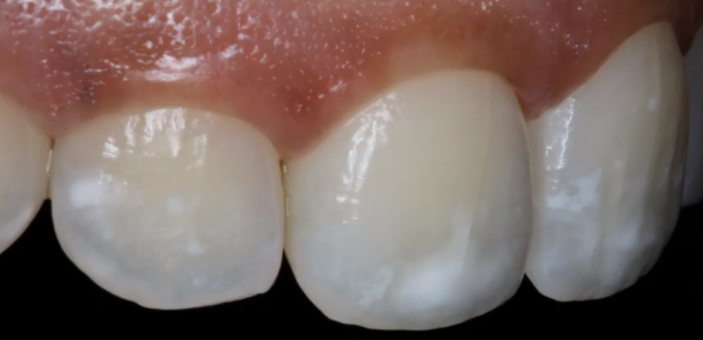 Microabrasion is a common and safe cosmetic dentistry treatment that is used all over the world for treating stains and spots on teeth. By using certain chemicals, this treatment gets rid of unwanted stains mechanically.
Similar to teeth whitening methods, microabrasion helps people in getting rid of the marks, spots on their teeth. While teeth whitening is a chemical treatment, microabrasion is a mechanical procedure.
In this treatment, abrasive and acidic chemicals are used. for instance, 37% of phosphoric acid might be used with 6% of hydrochloric acid and silica to apply on the enamel surface. In some cases, bleaching is also combined with the micro-abrasive technique for better results.
In this method, the porous enamel surface layer is actually removed from the tooth along with any entrapped stains. This happens by rubbing a gel which is a combination of an abrasive and acidic compound.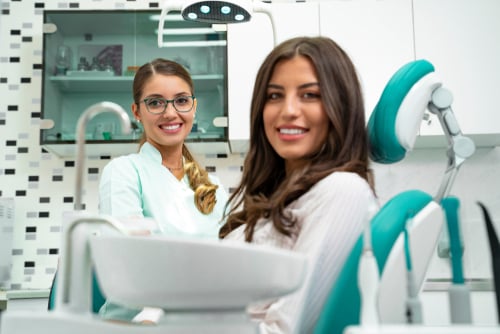 Best dentist Lower Manhattan NYC
NYC has some of the best dentists in the world but if you are looking for a team of dentists that not only listen to your dental issues but also provide you with solutions and treatments that are optimal for you, look no further than iSmile. iSmile has been running successfully in NYC for a couple of years now and has coined a great name for itself in the area.
If you want to get enamel microabrasion or just look for microabrasion techniques that are the most popular, book an appointment today with us!
Bottomline
It is important to always take care of your teeth. Even after you have gotten micro-abrasive teeth treatment, here are a few daily rituals that you should do to ensure you don't get any dental health issues:
It is important that you brush your teeth with fluoride toothpaste after every meal and before going to bed.
Do not forget to floss, at least once a day.
Visit your dentist regularly. This will help you in keeping your oral health always in check and avoiding any grave dental issue.
Looking for a dentist in NYC? Come to iSmile today and let our dentists do their magic!